TAG: Manufacturer of mold pillar, concrete mold, mold pillar to pillar mold, mold and formwork pillar, mold balustrade, mold railing
MOLD A PILLAR
Make yourselves your concrete balustrades
through the mold pillar !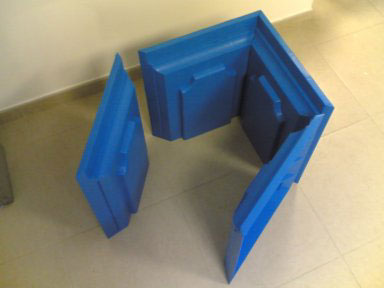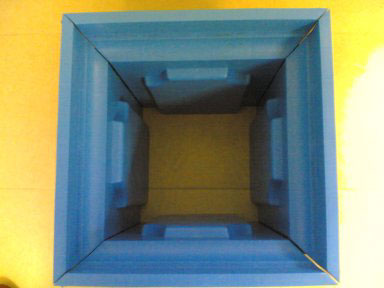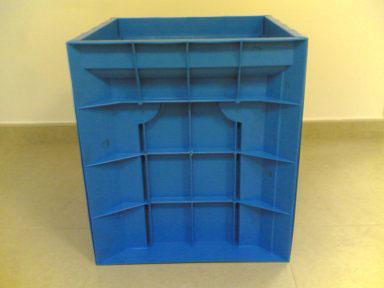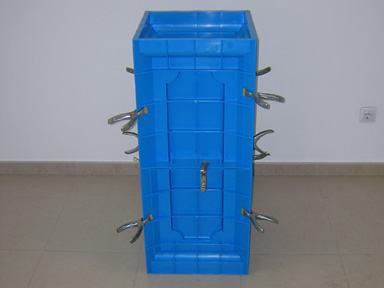 Dimensions of the mold: 19.68 x 12.79 x 12.79 inches

The mold pillar angle will allow you to consolidate the balustrade, with a finishing touch unmatched. This mold comes in four parts that you will assemble with clamps at the corners, allowing you to perform complete pillar of 19.68 inches. Do not forget to coat the inside of the vegetable oil or liquid soap mold. To save concrete, just add a tube diameter of 5.90 inches, which will be removed prior to complete drying. It is sufficient to set on the mold and a section of already dry recouler above to obtain a pillar height of 39.37 inches. You have the ability to make big pillars to the height you want to mount your front gate, realizing pillars fence.
patented

1993 Bronze Medal at the Concours Lépine inventors to Paris (France)
1994 First prize inventors in Bourges (France)
company E.D.C
Crta de la rabassa ediffici superlauredia 3 local 1 - AD600 St Julia de Loria
Principauté d'Andorre
Register of Commerce: 922247X - Companies Registry 12829
Phone: + 376 844 910 ou + 376 339 184.