TAG: Manufacturer of concrete mold, mold for handrail, railing mold, mold smooth, mold balustrade, handrail mold, mold handrail, mold railing
THE MOLD HANDRAIL
Make yourselves your concrete balustrades
with the mold handrail !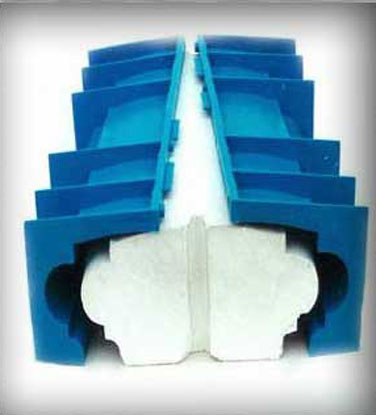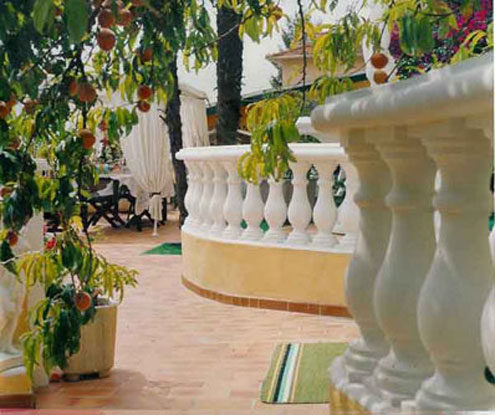 Dimensions of the mold = 5.314 x 9.251 x 19.685 inches
Same characteristics as the mold balusters, necessary for performing high handrail andthe smooth low balustrade. A manual in English will be issued with each mold. IT will take 4 balusters per linear meter or 39.37 inches. It is possible to bolt 2 molds handrail for lengths of 1 meter or 39.37 inches. We can also use this mold to make the above boundary walls or stairs in white concrete.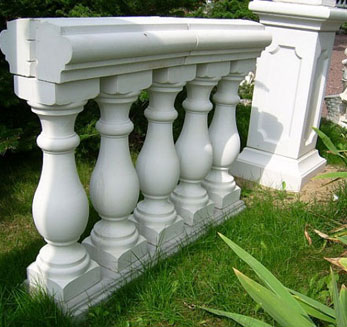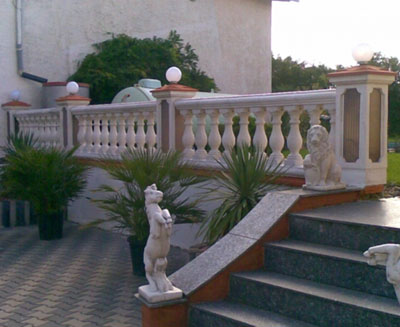 patented

1993 Bronze Medal at the Concours Lépine inventors to Paris (France)
1994 First prize inventors in Bourges (France)
company E.D.C
Crta de la rabassa ediffici superlauredia 3 local 1 - AD600 St Julia de Loria
Principauté d'Andorre
Register of Commerce: 922247X - Companies Registry 12829
Phone: + 376 844 910 ou + 376 339 184.